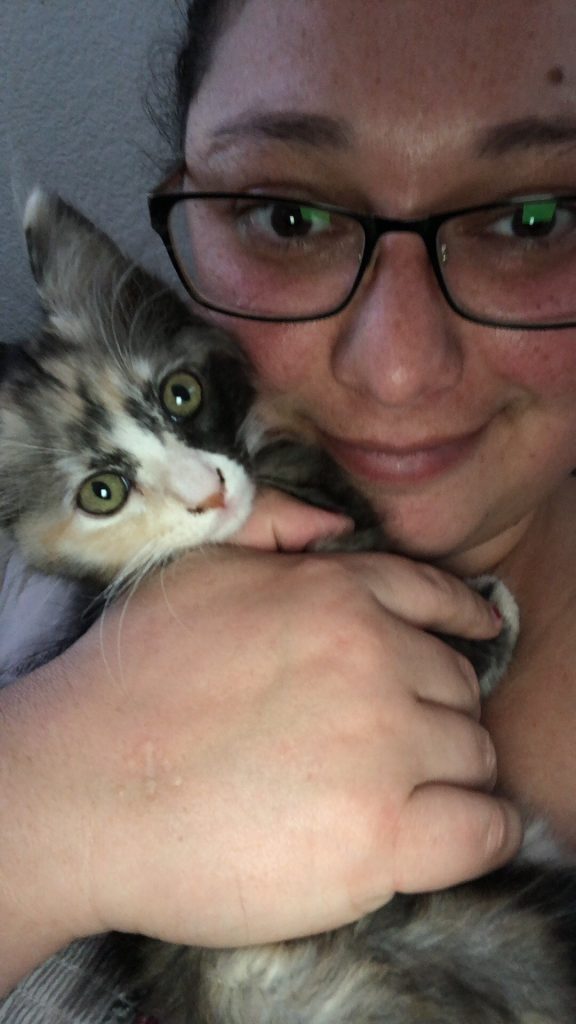 We'll come to your home and take care of your animals while you are away.  You can vacation happily knowing your pets are being well taken care of.
Pet sitting services including making sure your pet is well fed, has enough to drink, takes any needed medication, cleaning up after any messes, and that your pet get some playtime and affection.  You can also add services like baths, grooming and nail trims.
We take care of most animals, including: dogs, cats, rabbits, rats, hamsters, guinea pigs, fish, birds, and small reptiles.  We'll work with you to find out what kind of care your pet requires and make a plan that ensures their happiness.
Contact us today to get a free estimate or schedule your pet sitting service.